How to make easy ruffled cushion cover at home
Instructor :
Savitha
Skill Level :
Beginner

00:10:18
Views (496)
Rating
(2)
Class Description
Class details
Please login to submit your questions
Q : Which one is good in those..i m not understanding..plz suggest Mam plz..........which one good cotton or polyster.
- ASHMITA SHARMA (1 year ago)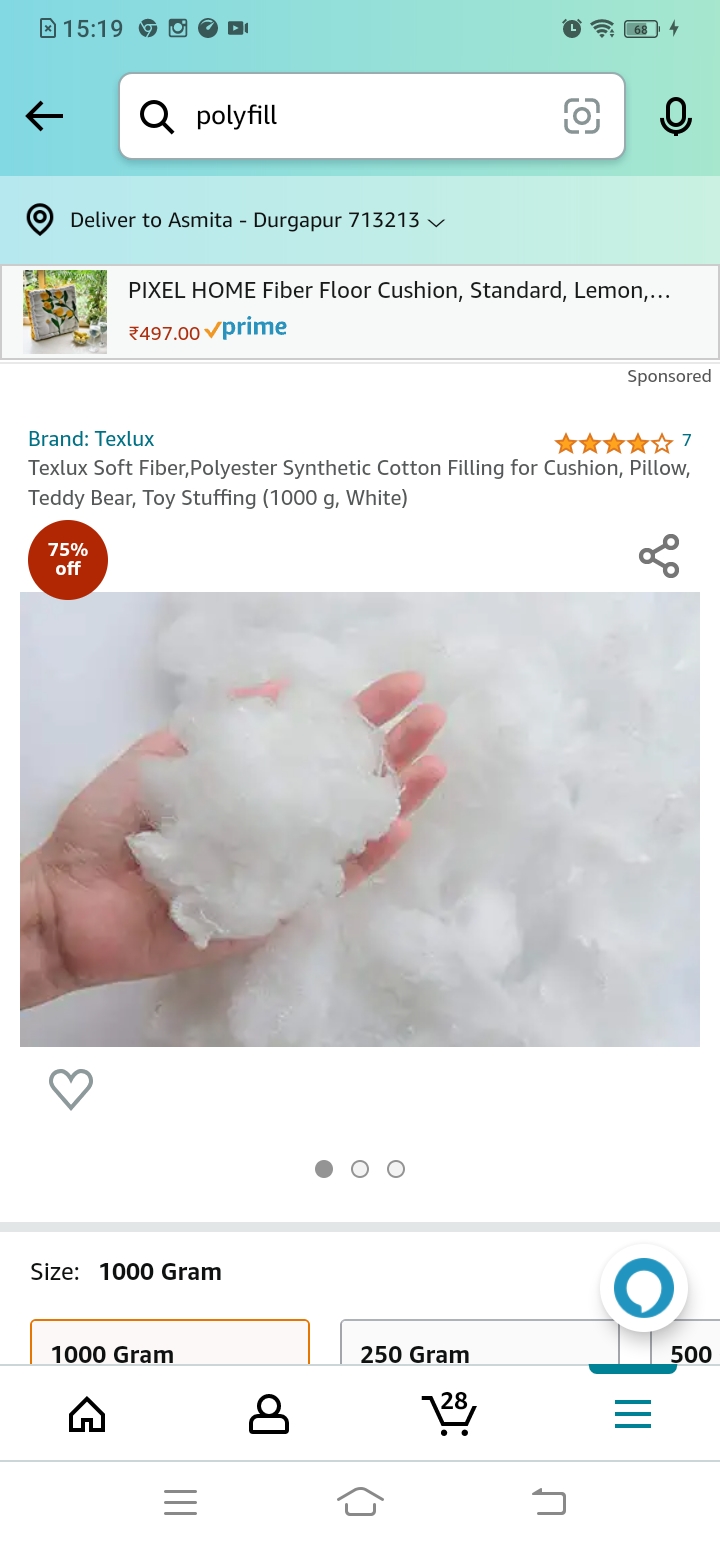 A :
You can either use cotton or poly filling. Usually polyester filling is used in all cushions. It is cheaper too compared to cotton.
Q : Is this polyfill
- ASHMITA SHARMA (1 year ago)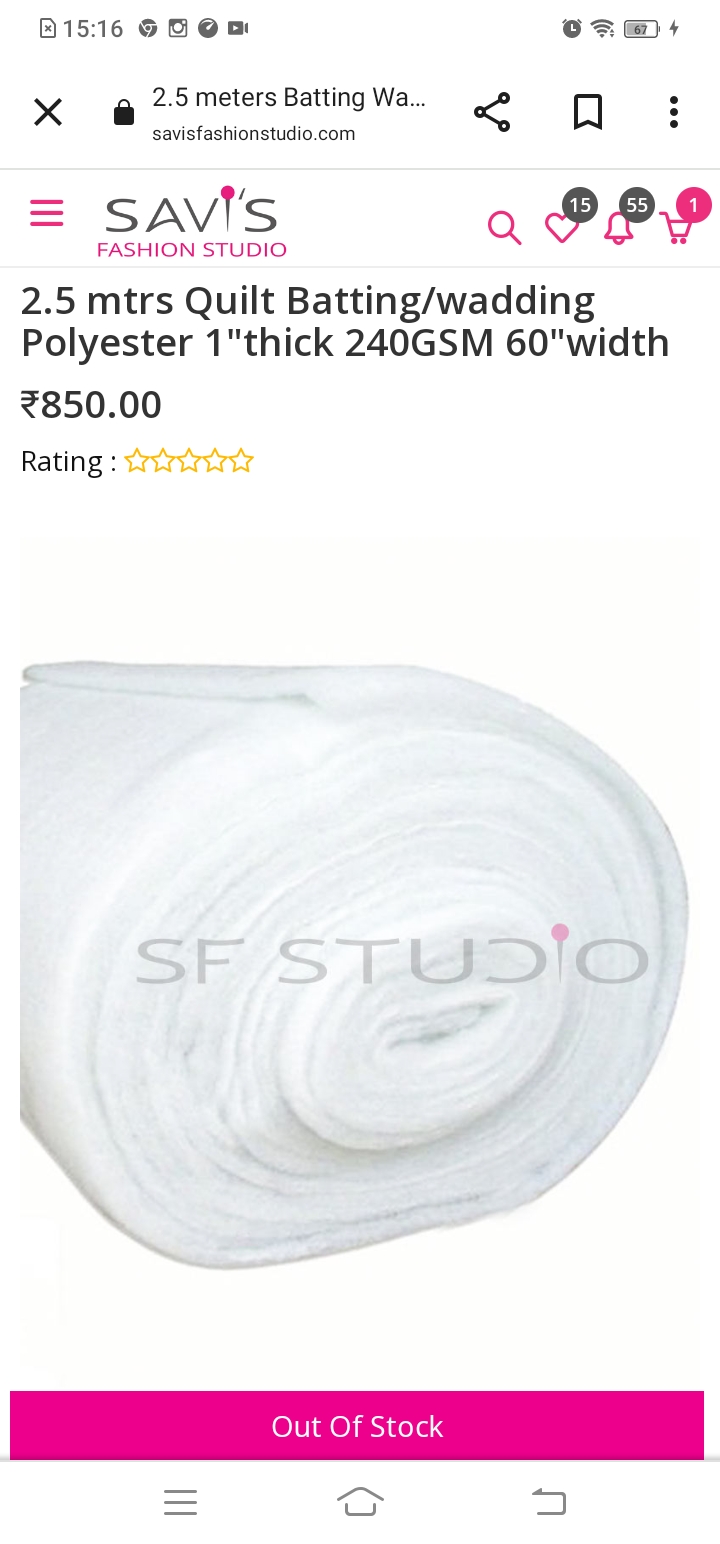 A :
This is called batting/wadding which is used in quilts.
Q : Do you sell polyfill...? What did you write on supplies for pollyfill.i didn't find
- ASHMITA SHARMA (1 year ago)
A :
We do not sell polyfill.
Q : Hi mam There are so many crepe fabric in market.. which crepe u have used in this video
- ASHMITA SHARMA (1 year ago)
A :
American crepe.
Q : Hi mam is the video avialbele in hindi
- Rakesh (4 years ago)
A :
Hi,
No, for now this is only in English.
Students Project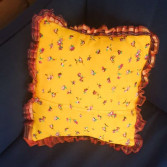 Ruffled cushion
By Avni
Students Who Viewed This Class Also Viewed
About the Instructor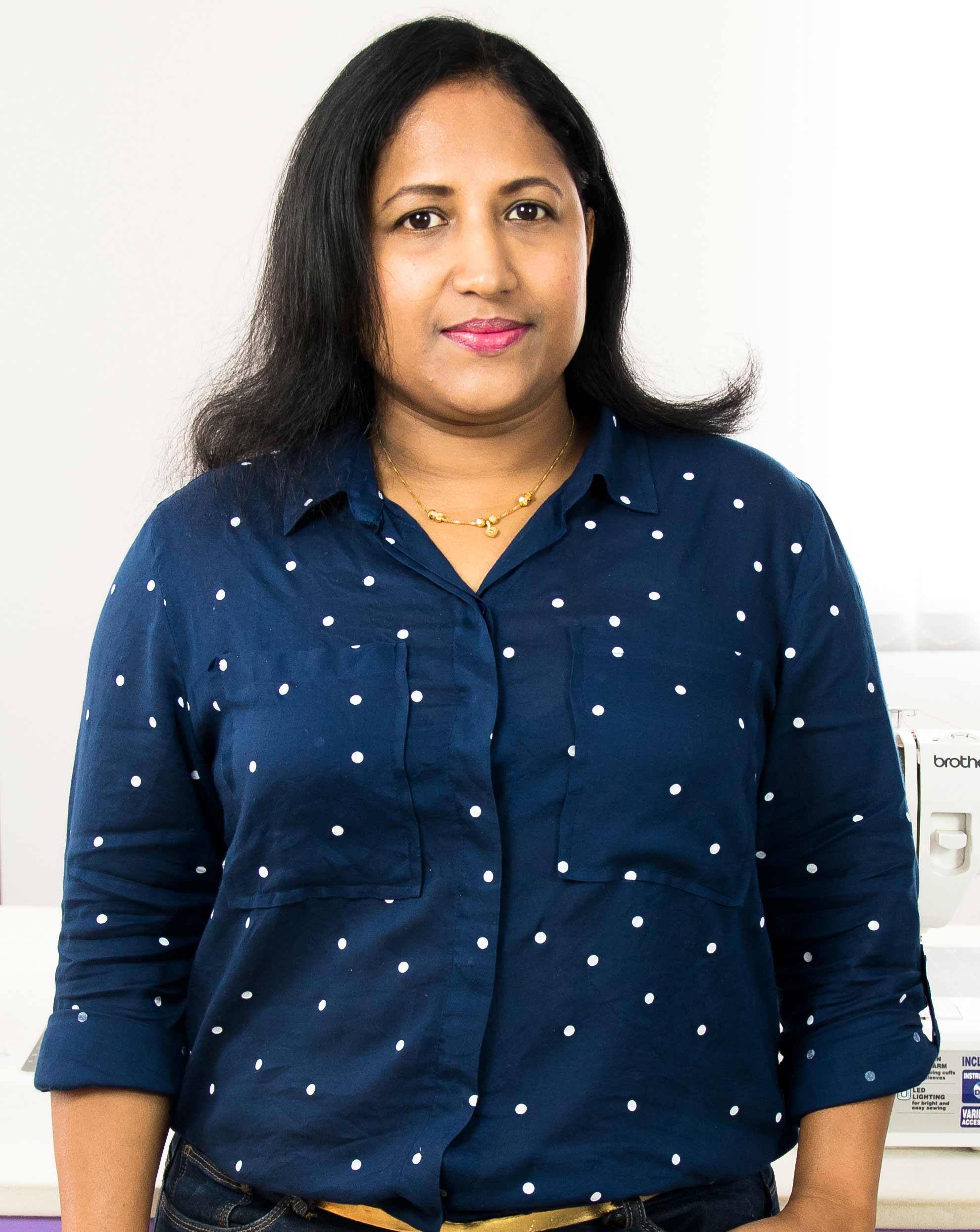 12345 Students
90 Courses
Savitha
Instructor Profile
Ms. Savitha has been conducting classes in Pattern making and sewing since the year 2010. She started with her Online classes to reach out to more students. Her words, "I love sewing and teaching and I have been lucky to be able to make my passion, my profession. I try my best to simplify things and teach in a simple and easy way so that even beginners in pattern making and sewing are able to learn from our online classes and make their garments with professional finish".
Reviews
04-09-2019
Tell Tale
04-09-2019
Tell Tale
Its a very good short video giving different idea for making cushion covers, especially the ruffle idea and back side overlap opening.
---
Classes you may also like