How to make Circular/Umbrella skirts - 1/4,1/2,3/4 & Full Circle
Instructor :
Savitha
Skill Level :
Intermediate

02:22:04
Enrolled (309)
Rating
(20)
Class Description
In this Class 1 - 'How to make Circular/Umbrella skirts - 1/4, 1/2, 3/4 & Full Circles', you will learn the following:
* Theory on drafting circular skirts.
* How to calculate the radius for different variations of circular skirts like 1/4, 1/2, 3/4 and full circles for any size.
* Calculating the fabric requirement
* Laying and cutting of fabric for each of these above mentioned variations.
* Sewing the 1/4 circle skirt with enclosed elastic at the waist.
* Sewing full circle skirt with exposed elastic at the waist and finishing the hemline with rolled hem.
* Sewing half circle skirt with side invisible zipper and yet another hemline finish.
* You will also see a demo on finishing the hemline with different methods
* Learn how to cut the fabric when the fabric width is not sufficient
* Trimming/adjusting the hemline
Class details
| | | |
| --- | --- | --- |
| Part 1 - Theory | | 00:29:40 |
| Part 2 - Half Circle skirt laying and cutting | | 00:11:35 |
| Part 3 - Half Circle skirt sewing and finishing | | 00:32:15 |
| Part 4 - Full Circle Skirt laying and cutting | | 00:08:23 |
| Part 5 - Full Circle Skirt sewing and finishing | | 00:11:25 |
| Part 6 - Finishing hemline in different ways | | 00:07:49 |
| Part 7 - 3/4 Circle Skirt laying and cutting | | 00:06:19 |
| Part 8 - If fabric width is not enough | | 00:03:35 |
| Part 9 - Hemline correction | | 00:06:24 |
| Part 10 - 1/4 circle laying and cutting | | 00:07:52 |
| Part 11 - 1/4 circle sewing and finishing | | 00:16:47 |
FAQ'S
1] How do I take this class?
Click on 'TAKE THIS CLASS' on your right hand side. You would need to SIGN UP/LOGIN if you have not yet done. Then 'CHECKOUT' and select the payment method. Give your payment details and once the payment is successful, you would have access to the class.
2] what are the pre-requisites for this class?
Need to know how to sew. You may practice from our free tutorials.
3] I have paid for the class, now how do I view it?
Login and click on 'My courses' on top. That will show you the number of classes you have taken. Click on the class you wish to learn from.
4] How do I ask questions if I need any clarification regarding the class?
Click on the FAQ tab below the video, type in your question and submit. We will reply at the earliest. When you receive the reply you will get a notification alert [bell image on top] or you may check under 'MY ACCOUNT' option.
5] What is the validity of this class?
The validity of the class is 1825 days that is approximately 5 years. You will be able to view the class any number of times, any time of the day within this validity. You can view it on any suitable device like Computer, Tablet or Mobile phone.
Students Project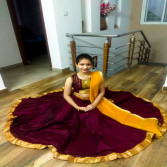 Lehenga with crop top
By Sneha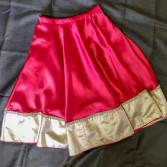 Full circle umbrella skirt for kids
By shivani
Students Who Viewed This Class Also Viewed
About the Instructor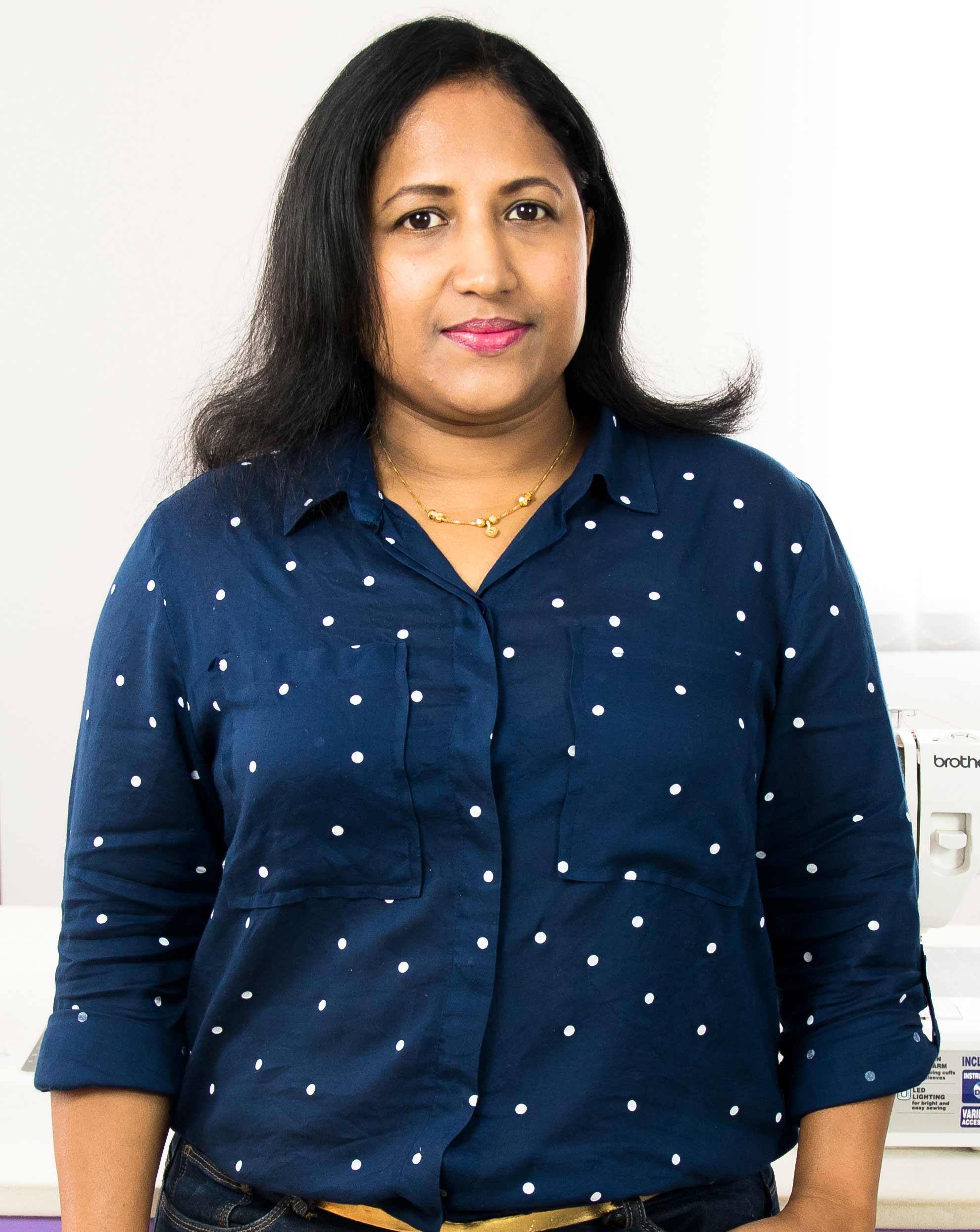 9451 Students
81 Courses
Savitha
Instructor Profile
Ms. Savitha has been conducting classes in Pattern making and sewing since the year 2010. She started with her Online classes to reach out to more students. Her words, "I love sewing and teaching and I have been lucky to be able to make my passion, my profession. I try my best to simplify things and teach in a simple and easy way so that even beginners in pattern making and sewing are able to learn from our online classes and make their garments with professional finish".
Reviews
21-06-2017
Sneha
Wonderful as expected! I really appreciate your patience in explaining even the minutest details which aid in sewing in a professional way. Thanks a ton.

23-03-2021
Rathna Selvaraj
Thanks Savita mam for your perfect and easy to understand teaching...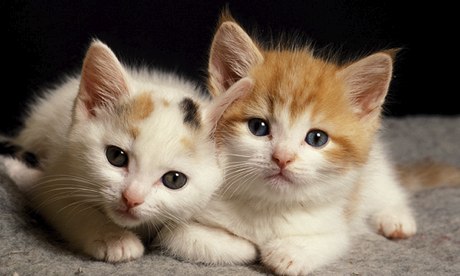 10-08-2017
Shobitaa
Thanks Savi, you have simplified and taught it so well. Every small detail is explained. Waiting for more more and more classes.
---
Classes you may also like