Presser feet for Industrial Sewing machine Compensating feet
Instructor :
Savitha
Skill Level :
Beginners

00:08:42
Views (590)
Rating
(0)
Class Description
In this video we have shown how to use Right and left compensating feet or top stitch presser foot and Teflon foot on Industrial sewing machine. We have demonstrated on our Juki DDL 900B machine but these feet can be used with most single needle industrial sewing machines. Please note that the presser feet shown in this video are not meant for electric home sewing machines.
Class details
Please login to submit your questions
Q : Good morning, I have paid Rs. 224.00 with delivery charges for Zipper pressure foot for high speed industrial sewing machine on 28.11.2020. we can't receive receipt / or confirmation email to me. We request you to find my paid amount and send the zipper foot or whatever I ordered. Thankyou. kgopinath99@gmail.com
- Gopinath Katighar (9 months ago)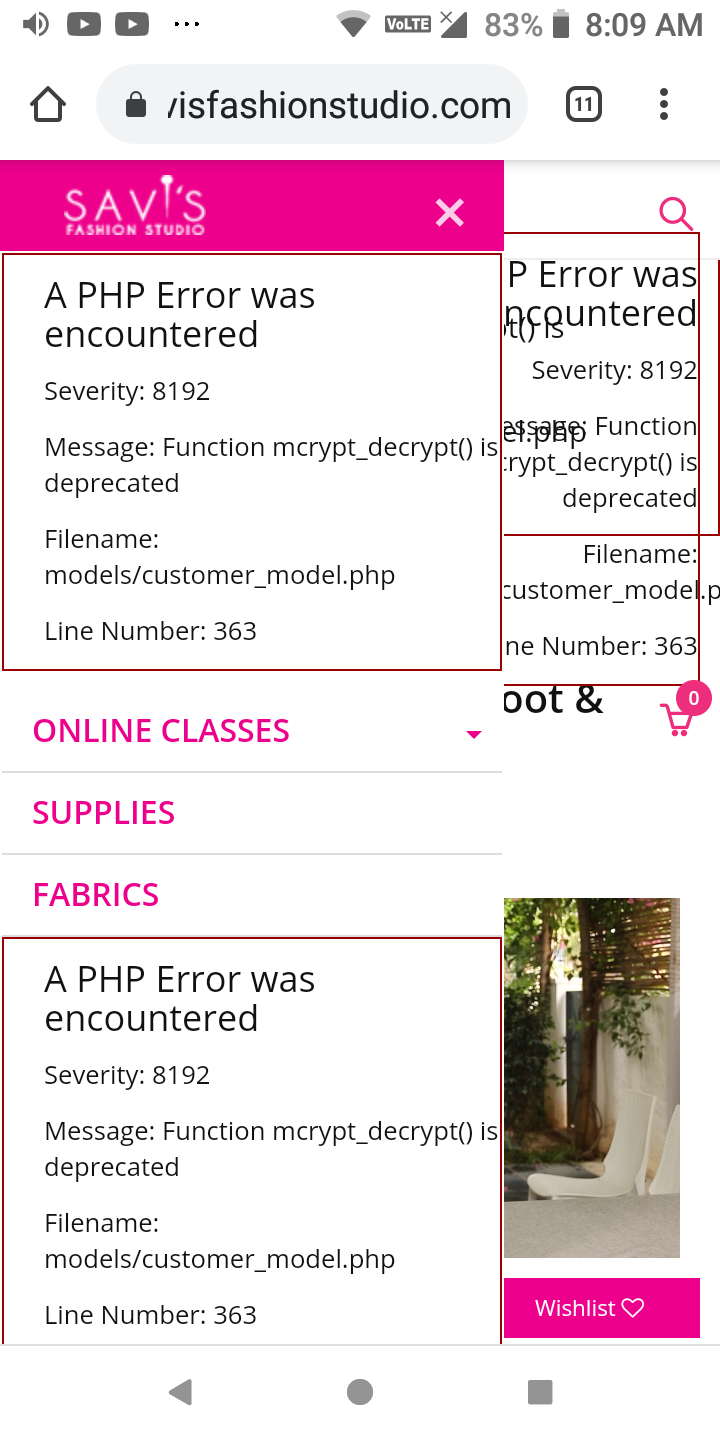 A :
Hi,
Have already shipped your product. Emailed you the courier details.
Students Who Viewed This Class Also Viewed
About the Instructor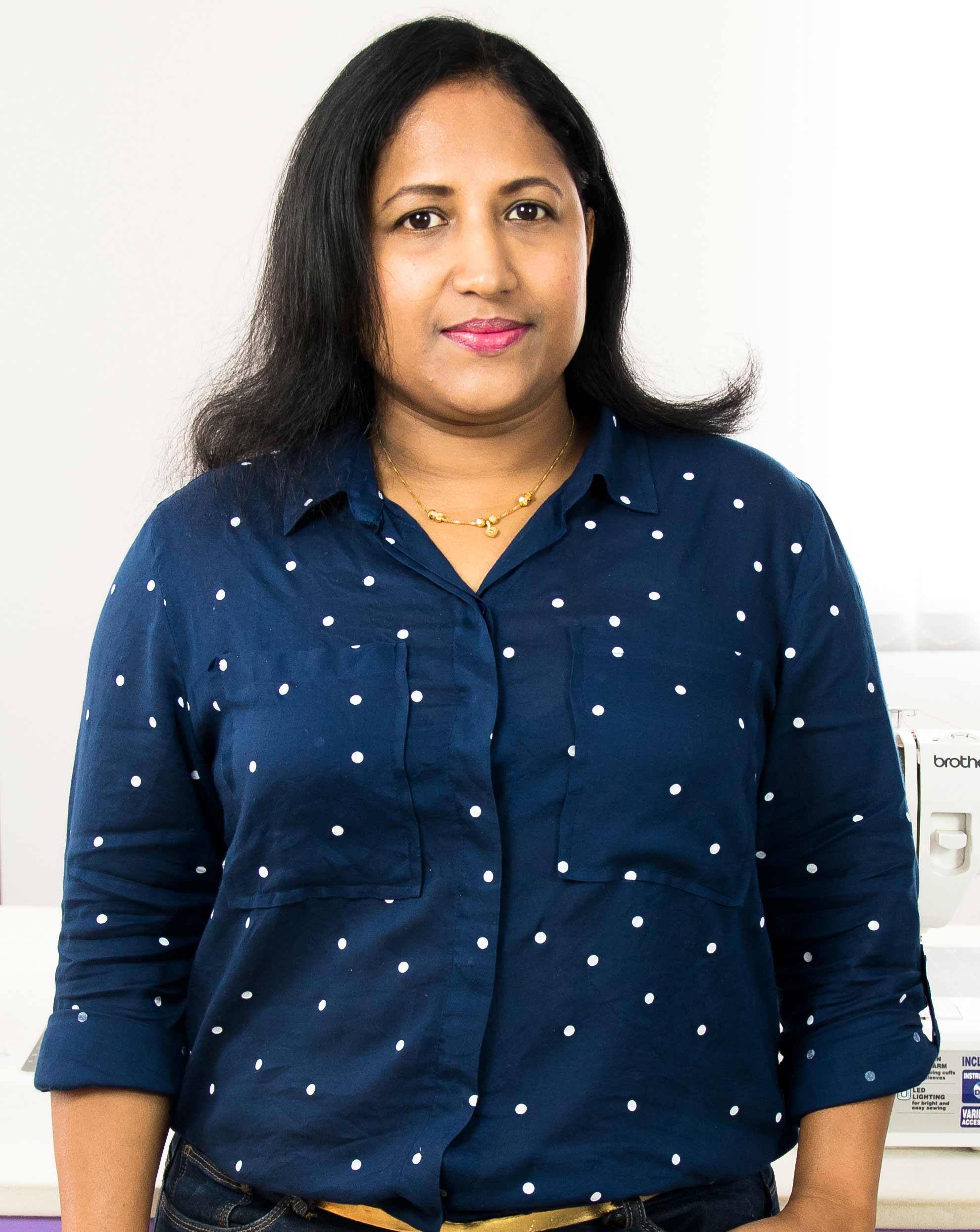 9638 Students
81 Courses
Savitha
Instructor Profile
Ms. Savitha has been conducting classes in Pattern making and sewing since the year 2010. She started with her Online classes to reach out to more students. Her words, "I love sewing and teaching and I have been lucky to be able to make my passion, my profession. I try my best to simplify things and teach in a simple and easy way so that even beginners in pattern making and sewing are able to learn from our online classes and make their garments with professional finish".
---
Classes you may also like