How to use Loop Folder foot & Elastic Shirring Foot
Instructor :
Savitha
Skill Level :
Beginners

00:08:15
Views (556)
Rating
(0)
Class Description
In the previous video we had shown how to use the Right & Left Compensating feet for Industrial sewing machines and in this video we will see 2 more interesting and useful presser feet for Industrial machines that is Loop folder and elastic shirring feet. These special feet not only makes our work easier but also makes it neat and faster. You may buy these Presser feet in our SUPPLIES secction.
Class details
Please login to submit your questions
Students Who Viewed This Class Also Viewed
About the Instructor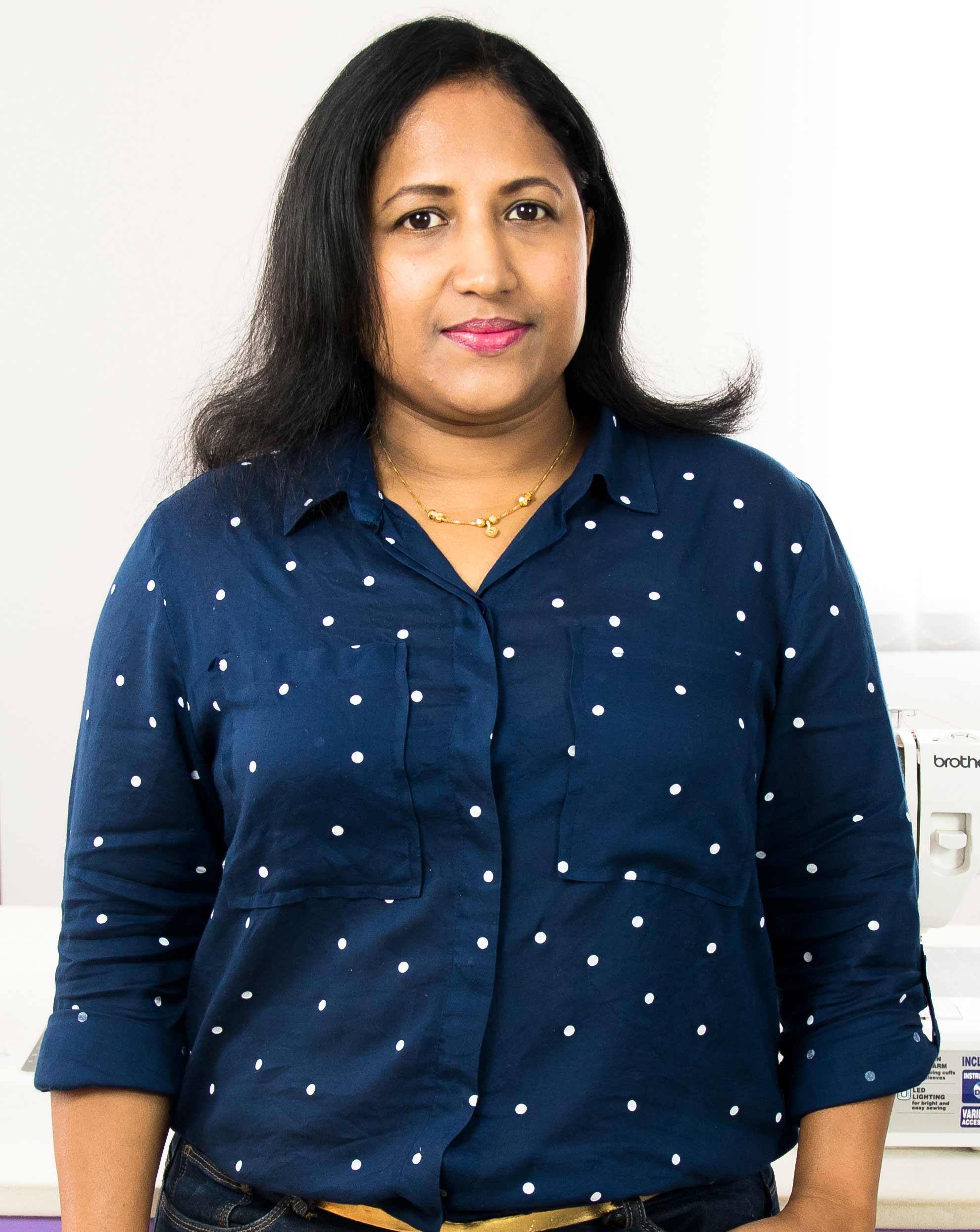 12117 Students
89 Courses
Savitha
Instructor Profile
Ms. Savitha has been conducting classes in Pattern making and sewing since the year 2010. She started with her Online classes to reach out to more students. Her words, "I love sewing and teaching and I have been lucky to be able to make my passion, my profession. I try my best to simplify things and teach in a simple and easy way so that even beginners in pattern making and sewing are able to learn from our online classes and make their garments with professional finish".
---
Classes you may also like