How to make Reusable Shopping bag, Handbag, Gym, travel bag
Instructor :
Savitha
Skill Level :
Beginner

00:26:15
Views (1153)
Rating
(3)
Class Description
In this video, we have shown in detail, making of a unique, stylish handbag. It is unique because of the way it is made. You can make it in a variety of fabrics like Cotton, polyester, Nylon, Jute, Denim, Suede, etc. Depending on the fabric used, you can use the bag as a handbag, gym bag, shopping bag, or travel bag.
Class details
Please login to submit your questions
Q : Hi Mam which Fabric you have used...is this denim fabric for bag making ..and plz suggest some fabric names for bags making
- ASHMITA SHARMA (1 year ago)
A :
Hi,
We have done with denim but you can use any other thick fabrics too.
Students Project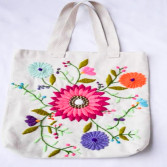 Hanbag
By Radhika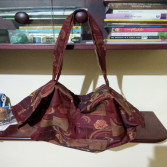 Shopping bag
By Theresa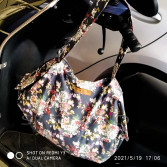 Handbag
By devika
Students Who Viewed This Class Also Viewed
About the Instructor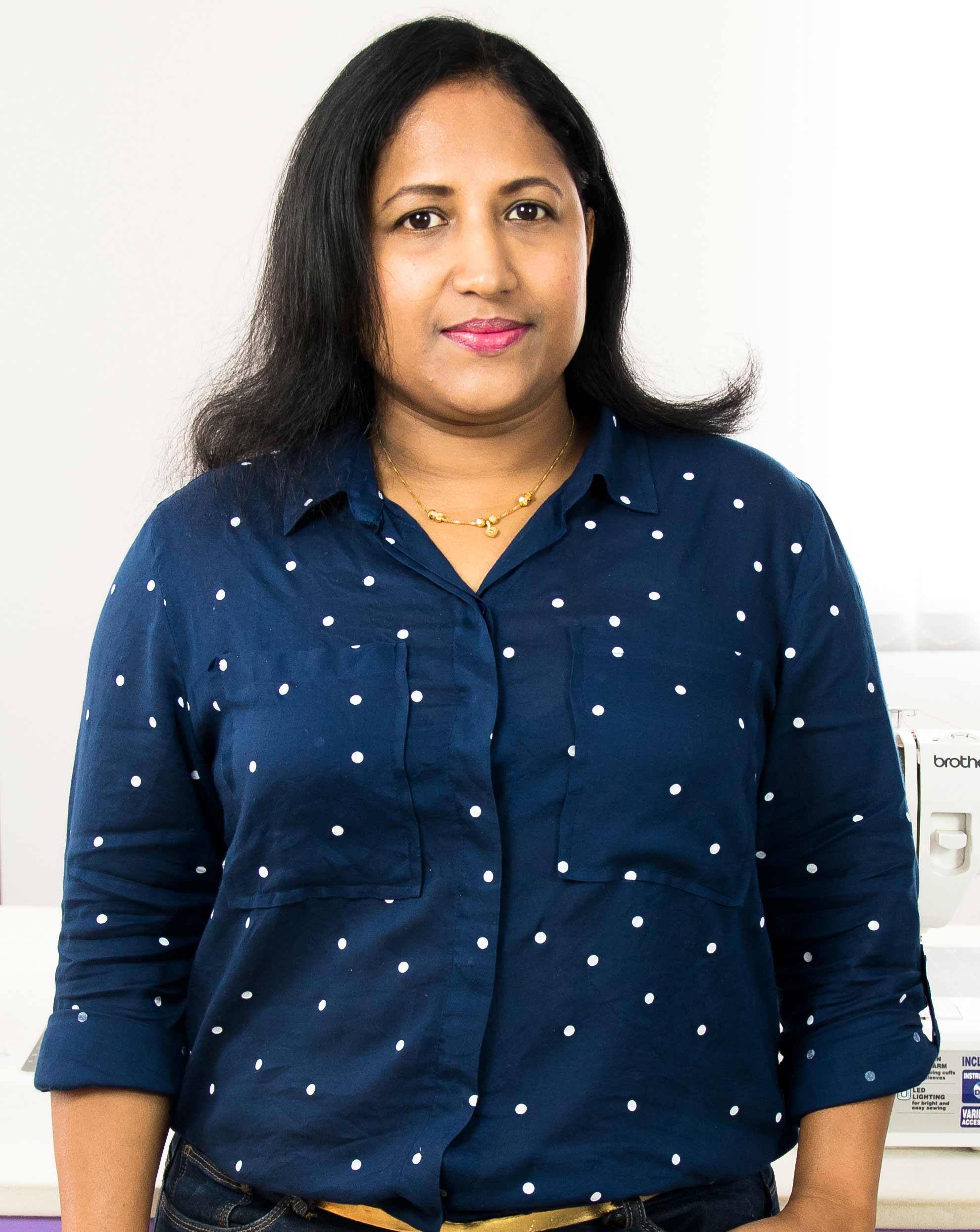 12117 Students
89 Courses
Savitha
Instructor Profile
Ms. Savitha has been conducting classes in Pattern making and sewing since the year 2010. She started with her Online classes to reach out to more students. Her words, "I love sewing and teaching and I have been lucky to be able to make my passion, my profession. I try my best to simplify things and teach in a simple and easy way so that even beginners in pattern making and sewing are able to learn from our online classes and make their garments with professional finish".
Reviews

03-04-2021
gurdeep kaur
wonderful, very nice way to explain.
21-05-2021
devika
hello maam i enjoyed sewing this bag as per your instruction on my domestic sewing machine but with 16 no. needle and even i liked the fabric, zip and madeby me label which i purchased from your website. i am learning lot from your classes as your instructions are very clear and understandable by a common person who is very new to this field of sewing garments. Thank you madam
21-05-2021
devika
---
Classes you may also like